April 2014, ANNOUNCEMENT!! Are you looking for Venue Selector & Samantha Dove? You have come to the right place!
Sam recently made the decision to sell her business to Ultimate Conferences & Events as she felt it was time for her business to join a larger team. This decision gives Sam the opportunity to offer her loyal clients a more diverse range of services.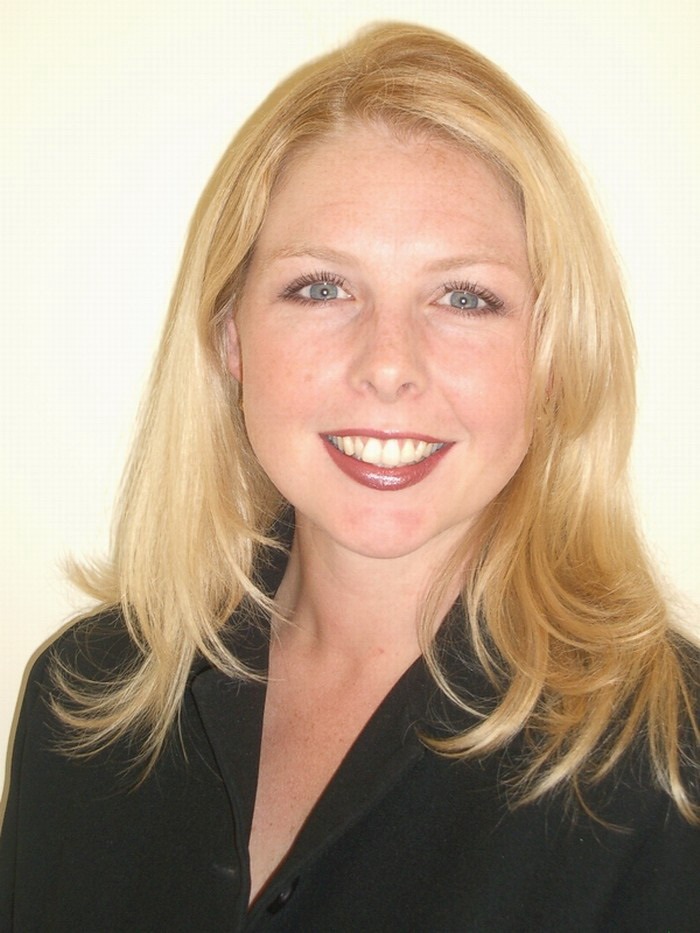 "Ultimate are so well-established & highly regarded as a leader in our industry - by tapping into their additional resources & given the strength & breadth of their relationships around Australia & overseas, I now have the scope to add even further value for my clients. I have known Lisa Roberts, Director of Ultimate for many years, so it's been a very smooth transition. It's exciting to be working with a team of such amazing people. Supporting their clients in so much more than the standard venue-finding model, combined with such strong partnerships & communication with venues/suppliers alike, really sets them apart from the rest".
Sam Dove – Founder, Venue Selector.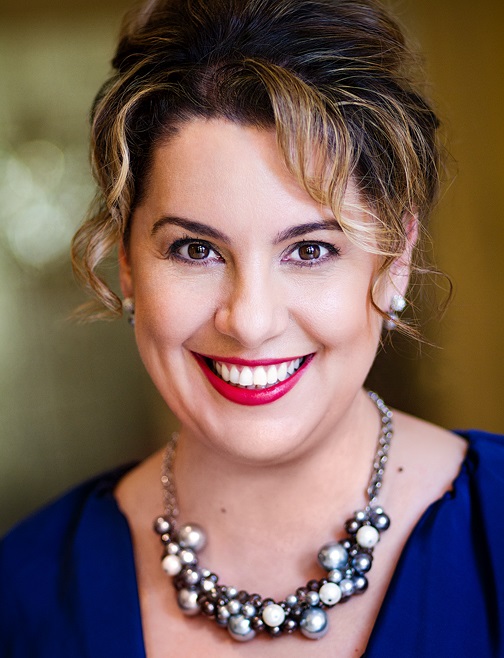 The Ultimate Group take pride in their depth of knowledge when it comes to conferences & events, delivering a truly consultative service to their clients & possessing a level of integrity admired within the industry…
"This approach has been paying off as we simply can't keep up!! Sam's values definitely mirror our own & our team are pleased to have her join us during a phase of continued expansion." Lisa Roberts – Director, Ultimate Group

Ultimate Group's exciting plans for 2014…
Listening to the needs of their clients & venue partners over the years, the Ultimate team are looking to broaden their range of services & embrace new opportunities within the MICE sector throughout 2014 & beyond...
Following the launch of TheVenueShop late last year, the opportunity to acquire Venue Selector was perfect timing, allowing Ultimate to embrace the wealth of Sam's knowledge adding another much needed, experienced pair of hands to the team. With Sam's energy, drive & commitment matching the passion of the existing Ultimate consultants, there is no doubt she will be an integral support in driving various new projects moving forward.
Like to reconnect with Sam? Or "meet" the rest of our ultimate team? We're here to help! Please click HERE

Save TIME, STRESS & MONEY
Simplify the venue-finding process – access an extensive array of hotels, apartments, resorts, conference/training centres and unique venues all in one place, to pinpoint the ultimate options for your next conference, regional retreat, training or incentive program, corporate function, or, even accommodation group bookings and team building options - AUSTRALIA-WIDE and overseas!
OR, utilise the latest addition & complement to the ultimate portfolio - TheVenueShop is now live... The ultimate online resource for all meeting & event planners - Venue News, Reviews, Special Offers, Competitions & your chance to WIN!! The first & only site to offer a unique #VenueShopper REWARDS loyalty program, plus sharing VENUE REVIEWS in the specific context of business events.
"One Place, More Choice" & so many benefits! 1300 843 836 - FACEBOOK - LinkedIN - TWITTER
Click HERE to search all venues, or follow these links for some popular searches:
SYDNEY Conference Venues - MELBOURNE Conference Venues - BRISBANE Conference Venues - PERTH Conference Venues - NZ Conference Venues
Central/North QUEENSLAND & Whitsundays Hotels & Resorts - TASMANIA Venues, Hotels, Resorts - MELBOURNE UniqueVenues, Events, Private Dining
Hunter Valley NSW - Yarra Valley VIC - Great Ocean Road VIC - GOLD COAST Venues, Resorts - CANBERRA Venues - SOUTH AUSTRALIA Hotels, Venues

Why use our service?
How many times have you had to source venue quotes, so trawled the web for hours... Lost precious days waiting for responses... Sifted through paperwork trying to find all the answers to your questions... Only to find that many of the venues were not available or appropriate to your needs anyway?
With no obligation or contracts to sign to use our FREE service, why not let us do the ground work for you!!!
Your Ultimate Consultant eliminates the stress, saving your valuable time searching for venues that you're not even sure exist! And we recommend only the best available venues, most suited to your specific needs - all provided in a proposal format ready for quick comparison and presentation as required.

Your Ultimate Consultants provide

FREE, professional, independent + unbiased assistance

One point of contact throughout the process of: research - pricing & negotiation - contracting

Quick turn-around - usually within 24 to 48 hours, especially for that 'short-lead' event!

Quotes tailored to your individual specifications

Concise, detailed overviews comparing "like with like"

Access to our buying power + extensive industry knowledge

Your complete control over all decisions

Diverse venue options to suit any event – ALL in one place!

Information on complementary services & activities on request - need help with:
Team building?

Guest speakers?

Facilitators?

Entertainment?
Your Ultimate Consultant can help with these too

It's so easy...
Just submit your enquiry to your Ultimate Consultant & we'll get to work for you.
We guarantee that once you've tried our service, you won't look back.
In theory, we'll become your new best friends!


Our CLIENTS say...
"You make seaching for the right venues so incredibly easy! A first rate, highly professional company & always a pleasure to deal with..."
Louise - The Shell Company of Australia
"Exceptional levels of customer service on each occasion my company was in a position to utilise this service. Staff extremely personable, always went the extra mile & nothing too much trouble. Thanks for taking the time to understand my requirements in order to present only solutions which truly met my needs, to my timeframes & budget. An excellent service!"
Samantha - Staffing/Recruitment
'Always on time, reliable, efficient... Ultimate are up-to-date with the industry & consistently put forward the very best venues & deals"
Michelle - Training/Coaching
"...makes the challenging task of researching & sourcing appropriate Training & Function venues a 'tick & flick activity'. Skilled in capturing client needs & matching appropriate solutions. Great at identifying opportunities if something doesn't fit in a certain box & presenting alternatives. What a great service!"
Nicole - Metricon Homes
"Selecting a venue for any particular function (conferences, luncheons...) is now hassle-free and a lot less time consuming. A friendly service that provides fantastic options for Boral's particular requests at competitive rates."
"I would personally like to thank you for sourcing the venue for our recent conference. We have 46 delegates from four states, this coupled with the narrow time frame, you did a fantastic job in making the whole process stress free. You can be certain that along with other divisions within Dulux, I will be utilising the services of your company again."
"Proven to be a fuss free, easy, efficient way to organise venues for our conferences. An absolute pleasure to work with." Wesfarmers Federation Insurance
"Always provides fantastic options for us. Reports are detailed, varied & affordable. Nothing has ever been too much trouble, always cheerful & accommodating, going the extra mile... Ultimate takes so much stress out of organising my conferences & events."
Pauline - National Australia Bank