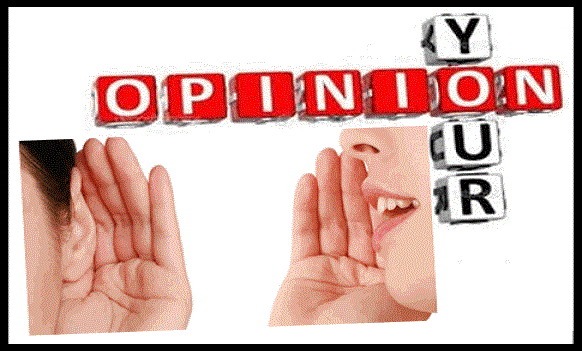 Have your say for a chance to WIN luxury accommodation package
Share your thoughts, help your peers!
It's so easy...
Simply submit a VENUE REVIEW for any meeting or corporate event you have organised or attended & enter our #VenueShoppers December/January draw to WIN in 2014!
This month's decadent prize is with the Luxe Crown Metropol Hotel


READ MORE...
We hear it all the time, feedback or recommendations from others who've held similar business events can be so helpful & much more credible than simply relying on a pretty website or the promises made by an eager salesperson. Especially when booking from afar or pressed for time - conducting endless personal site inspections is often just not an option & even then, experiencing an event in action is so much more valuable than a quick walk through.
We've been listening… so now here's YOUR chance
It's time to speak up, have your say & in the process, you may just help make it that little bit easier for your peers to identify some of the best options for their next business event. No doubt, they'll want to return the favour & share their ideas & recommendations with you. We're keen to get some momentum behind the concept, committed to developing new features & releasing updates to the site over the coming months to help you engage more seamlessly. But we need your help to make this work. Once enough reviews are uploaded, we'll be able to introduce a ranking system to add another dimension when sifting through venue search results too… All designed to help take as much stress out of the venue finding & booking process as possible for you.
We can't do this without you, so as our little way of saying THANK YOU for any contributions, in anticipation of your many interested & ever-grateful peers, every reviewer will also be entered into a monthly prize draw
For Dec 2013-Jan 2014, our winning #VenueShopper "REVIEWER" will receive a luxe accommodation package at Crown Metropol Melbourne. This decadent prize is inclusive of:
Overnight accommodation for two in a Luxe Room

Club access to "28" with

Breakfast for 2 served in 28

Complimentary tea, coffee & softdrinks until 7.00pm daily

Pre-dinner drinks between 5.30-7.00pm

Valet Parking
So what are you waiting for?
SUBMIT a review for any venue where you've recently held or attended a business event & not only will you be assisting your fellow conference & event bookers, but also entered in the draw to WIN!
Plus, you can now "LIKE" us on Facebook, "FOLLOW" us on LinkedIn, or become a #VenueShopper on Twitter too – for NEWS, REVIEWS, HINTS & TIPS, SPECIALS, REWARDS & more chances to WIN!
#OnePlaceMoreChoice & so many ways to enter this holiday season... simply:
• SUBMIT a venue review on venueshop
• FOLLOW & SHARE on Facebook or Twitter (we'll also be giving away a special surprise to a lucky #VenueShopper when we hit our 1st milestone of 200 likes!)
• Or to be automatically entered in the draw, ENQUIRE with your Ultimate consultant or via theVenueShop regarding your next conference, team building or event, Australia-wide or overseas...

Competition will be drawn & announced in our February 2014 e-news edition, (your privacy protected of course) so don't forget to enquire with us as your first point of call for all things business events in 2014. Good luck & happy New Year!!